Wedding Photography in Madurai - Bigshot photography
Best wedding photography in Madurai, Bigshot photography have expert photographers on every occasion to make your memories beautiful.
Who We Are
New age Professional Photographers In Madurai
Bigshot Photography was founded in 2010, by a budding entrepreneur Raja. With a team of upto 10+ skillful people with experience in lighting and camera angles, we ensure delivering best output as possible. We don't speak with our words, we portray the inner beauty in you. From preparing you for the pre-events photoshoot to making the final photo albums, we take care of all the arrangements at ease and also for candid photography in Madurai. Hire us for any kind of photography you want. Best price for every kind. We are the best Wedding Photography in Madurai.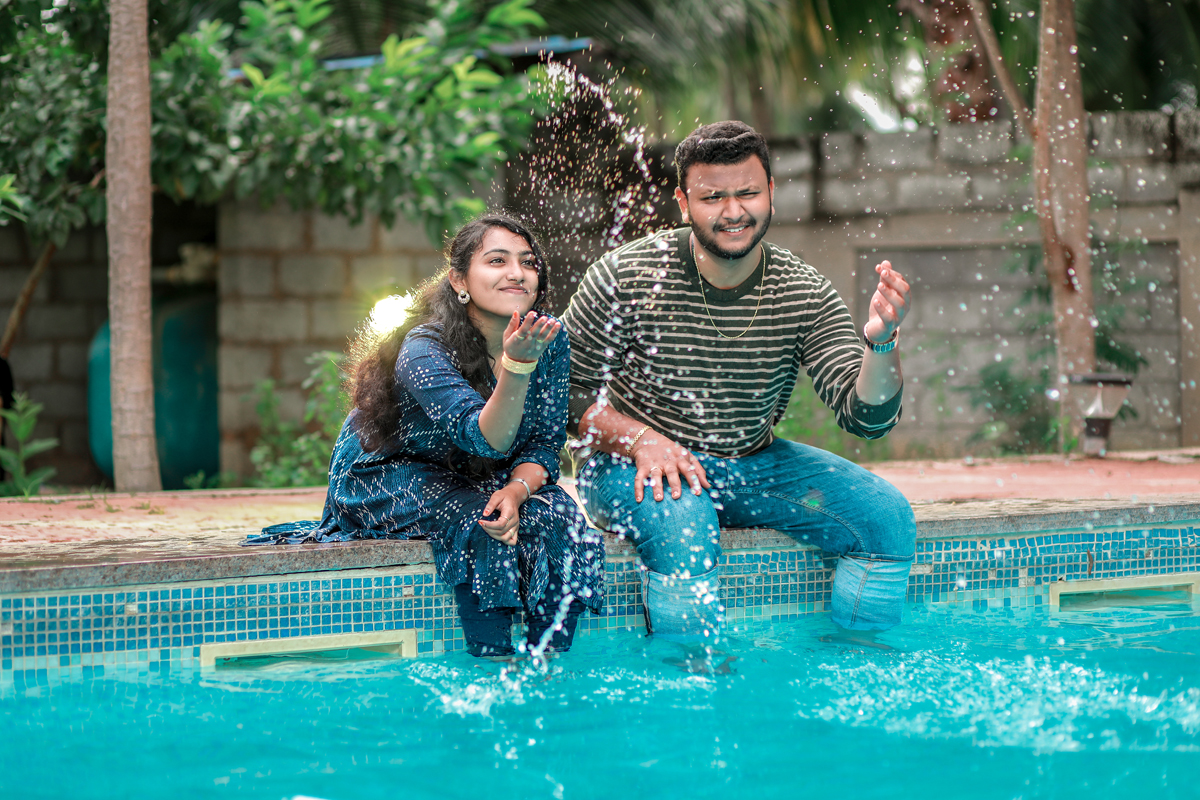 Why do people want pre-wedding photos?
Pre-wedding is one of the most popular trends now and couples' demand for a pre-wedding photographer is high. The first reason is that it is a great way to capture the excitement and anticipation of the wedding day. Bigshot photography captures the cutest moments and surprising elements, and also we follow unique ideas, designs, and exotic locations for the prewedding photoshoots with professional photographers. We make your pre-wedding photos not only unique photos but also mesmerizing one for all our clients which makes Bigshot photography the best Wedding Photography in Madurai.
A wedding is the most memorable day of everyone's life. It is a day that people remember for years to come. Bigshot photography's professional photographers take candid shots at a wedding like photos of the little girl dancing on her father's feet or the bride smashing cake on the groom's face and many more sweet moments. We won't give wedding albums, Bigshot Photography gives the marriage album by capturing you and your mate's cutest, most delightful, and astonishing photos to refresh your memory of the wedding even after years or decades. We are the best Wedding Photography in Madurai.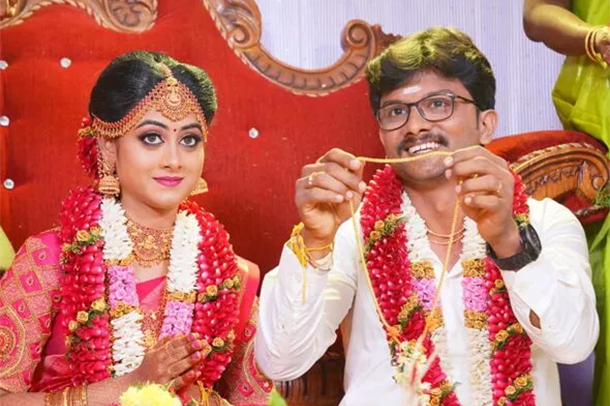 Reviews
See our happy customers words
Bigshot photography had given me the best experience by capturing my beautiful wedding moments and executing those in a extraordinary manner possible. Starting from the pictures, editing, video, each and everything was just so good. the special mention I would give to the photo editing and their speed of response for each and every service provided. last but not the least, Thank you Bigshot photography for everything.
Very professional and high quality service. The photographers were very enthusiastic and creative. The editing person asked for our opinions every step of the way and the final design was very cool. The album we received is superb, with very good quality of printing. We will recommend any friends or family to avail their services.
Which is the best wedding photography in madurai?
A wedding is the most memorable day of everyone's life. To make the most precious day to a memorable one in their life. Bigshot photography capture the best moments and cutest photos by professional photographer and videographers making your photos more worth than your money. Best Wedding Photography in Madurai means Bigshot Photography.
What is the cost of a pre-wedding photoshoot?
Bigshot photography the best Wedding Photography in Madurai to quote at an affordable cost for every single occasion.
How do I plan a pre-wedding photoshoot?
Quality of light. We prefer early morning or late evening when the sun is low.
Architectural backgrounds.
Sets – Check the sets of that location as some locations have 20–30 sets.
Google Reviews are the only way from which you can come to know about that location and what others say about that location.
Choose wisely the photographers make your dream come true photos.
Bigshot photography has expert professionals for every single occasion.